Thelsica
THELSICA …… is in fact my logo idol… It's a mixe of the various first names of my family …. TH….. EL….. SI… CA.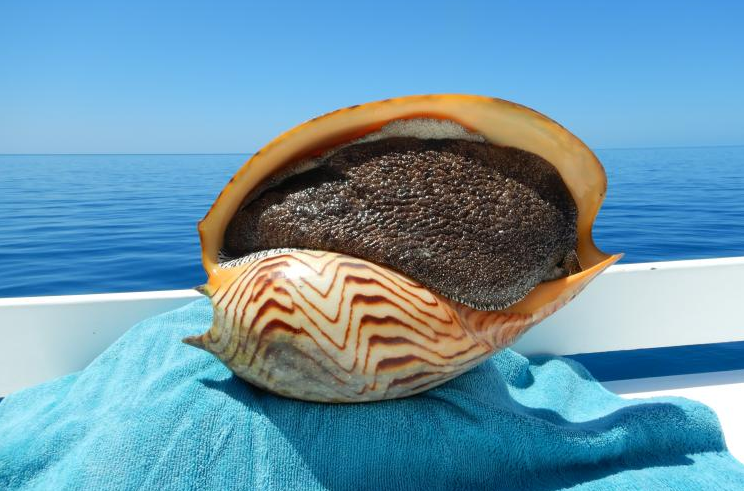 The shell and I is an old history of love because i have begins to collect them when i was 14 years old,  when I lived in Cameroon …… In continuation i lived 30 years in New Caledonia, paradise for quite collectors and finally Australia.
Even if the appearance of this site is very professional. This business for me is that a leisure and the way for me to stay in this world which fascinates me ….it' s also a great way of communiquation, exchanges and improvement of my personal collection.
Thierry.